Welcome to Everyday Alaska™!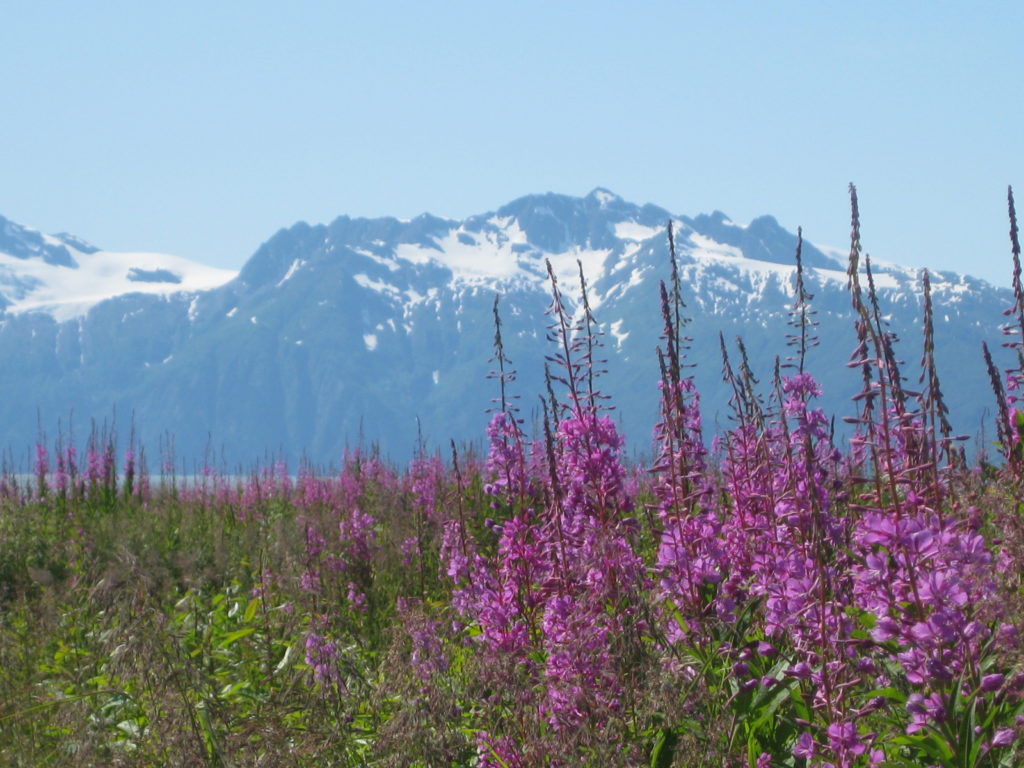 Feel free to explore my blog as I share a little bit of Everyday Alaska™ with you. Check us out on Instagram, Facebook, Pinterest, and YouTube for frequent updates on our Alaskan adventures!
It's still a work in progress, but thank you for checking out the start of Everyday Alaska™.