Please note that this post contains affiliate links which I may earn commission from.
With Father's Day fast approaching I thought it only seemed appropriate to make a list of unique and useful gifts for the outdoorsman in your life. Guys are always difficult to shop for, so hopefully this will give you some ideas and ease the gift searching frustration.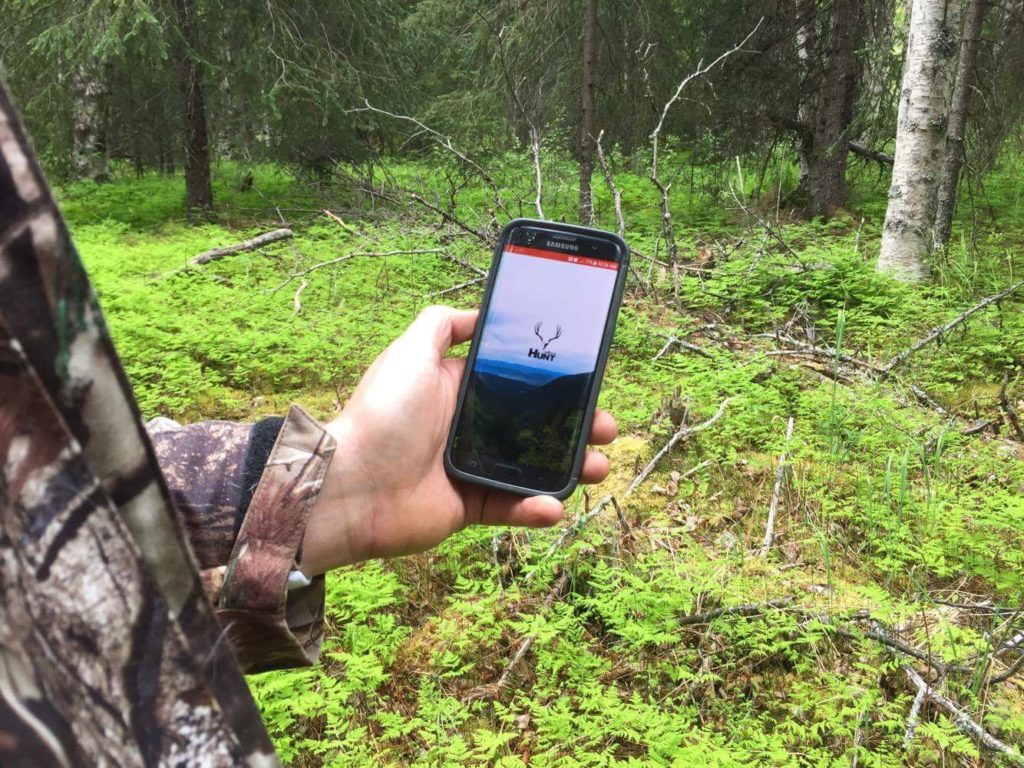 This gift list is not exclusive to Father's Day, or even guys for that matter, though. Any guy or gal who enjoys the great outdoors would benefit from any (or all if they really hit the jackpot!) of these items for birthdays, anniversaries, Christmas, Valentine's Day, Mother's Day and more!
1. If you own a gun, you need an American made Magpacker. Buying someone this gift will save them tons of time loading mags, and more time means more shooting. Who doesn't want that?! Plus, Magpacker is a Veteran owned and operated company, which makes a great purchase even better.
2. If you're going to be shooting you'll need some good optics. For a gift they'll have for a lifetime (literally, check out their warranty!), shop Vortex Optics.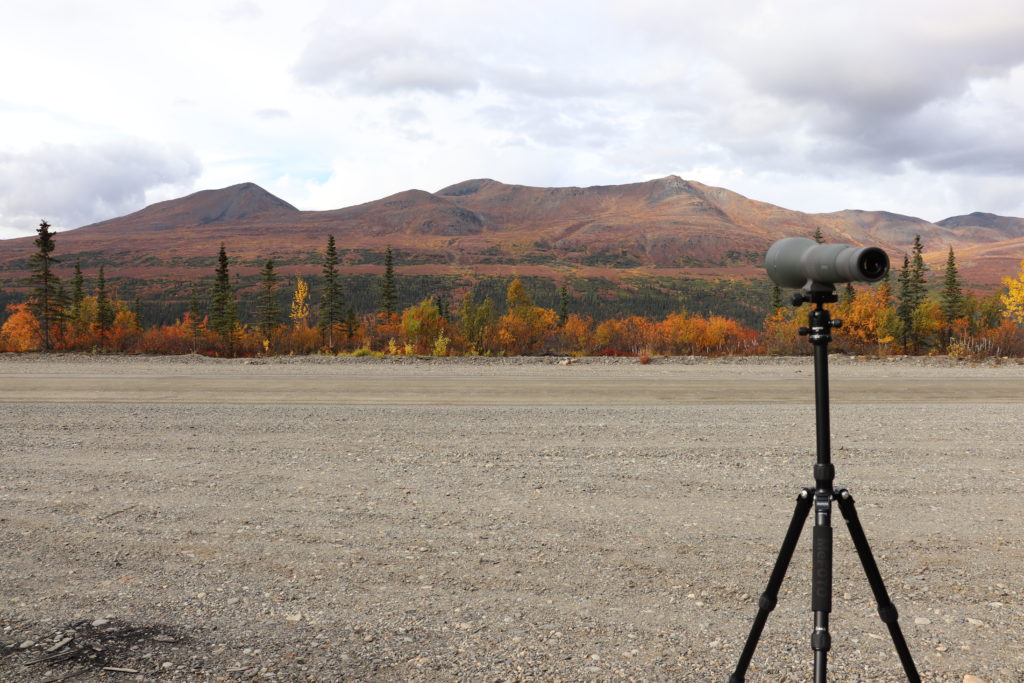 3. Ammo. Because more ammo is never a bad idea.
4. OnXmaps Hunts not only has clear and accurate maps, but they tell you where property lines are as well. This is a huge help when picking out your hunting area and making sure you're legal. Gifting someone a subscription to OnXmaps Hunt will definitely earn you some brownie points.
5. The knives from Outdoor Edge are awesome. The first time we used one was on a moose and it was impressive how well it worked. My boyfriends uncle even put down his ulu to use our Outdoor Edge knife! They have replaceable blades so you don't need to worry about sharpening while skinning your animal, and there is a gutting blade on one side to make the process even easier. I highly recommend any of the Outdoor Edge knives as gifts (or even for yourself) because they greatly assist in the cleaning of any game and will hold up to whatever tasks they're put through.
6. Jetboil. If they don't have one, they need one. This is great for hunting, camping, fishing, hiking, or any activity where you may want to stop and have some coffee or make up a Mountain House meal.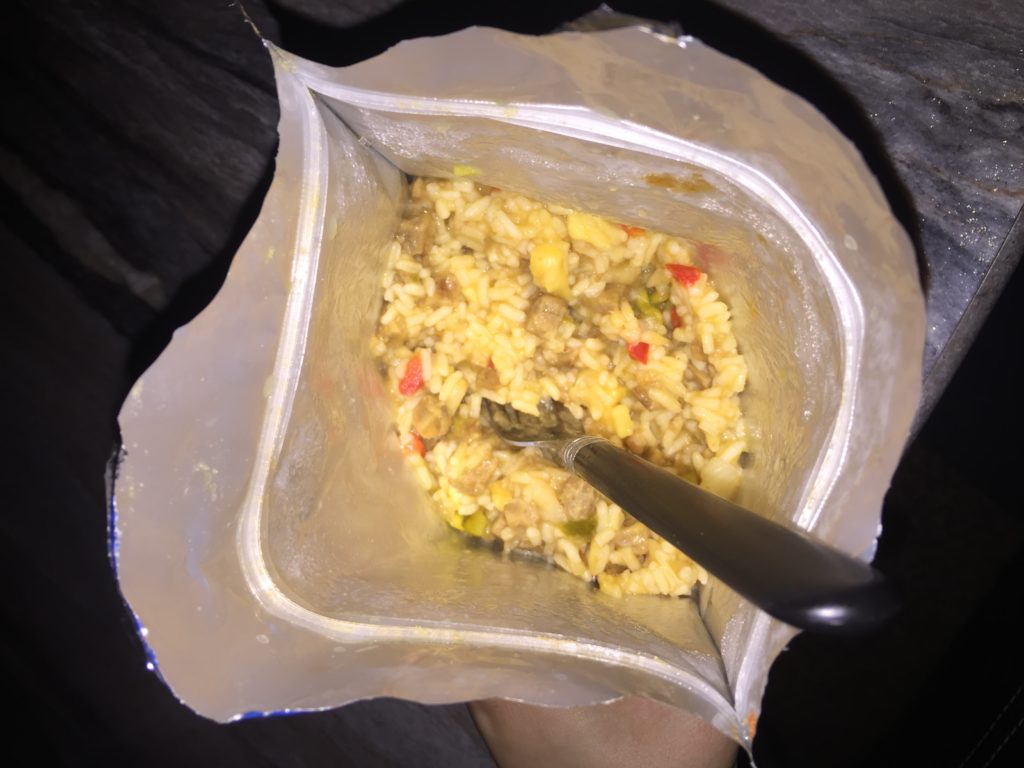 7. There's nothing worse than being hungry on a camping or hunting trip. For an on-the-go outdoor snack that will keep everyone full and satisfied, send some Moose Pepper Sticks from Alaska Sausage and Seafood, or jerky from Outlawed Jerky Co.
Any of these gifts are sure to be a winner for any outdoor lover in your life. Whether its for Father's Day or just a gift to show your appreciation for someone, this list will help you pick a gift that will surely bring a smile to their face and be useful for any of their outdoor adventures.
Please follow, like, and subscribe to see more Everyday Alaska adventures!