Please note that this post contains affiliate links which I may earn commission from.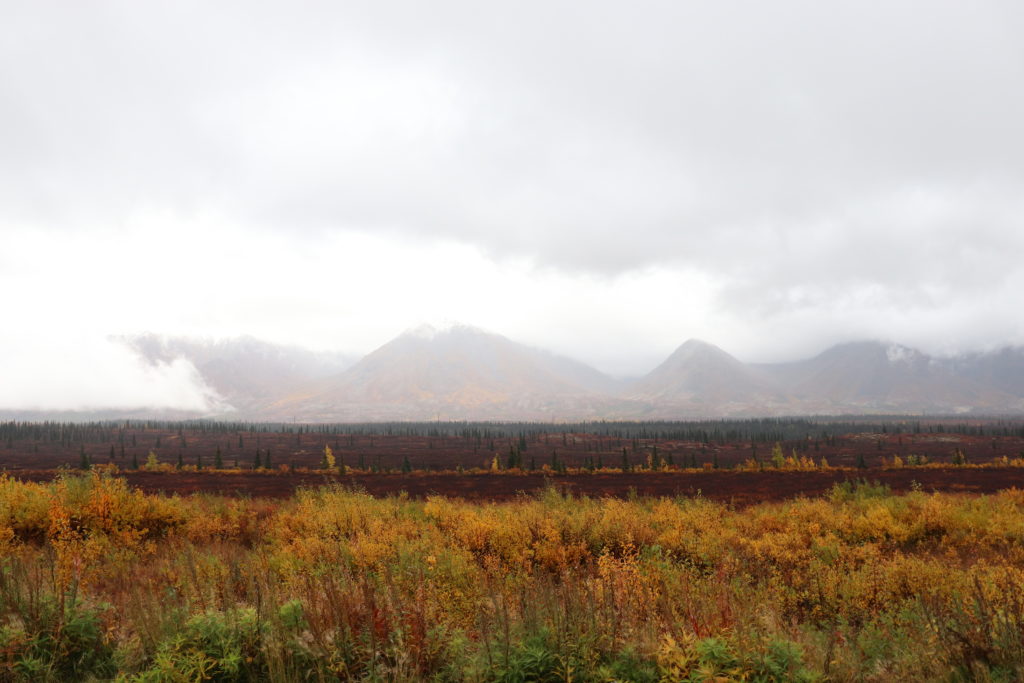 Seeing as its moose season and we're going to be headed out on our hunt soon, I think it's only fitting that I share a moose recipe. Technically, though, this isn't really a moose recipe. My dad actually made this to be used with regular burger, but we got a moose last year and that's what I've been using to make this, so moose chili it is.
Before anyone starts wondering if I'm sharing a secret family recipe, I did get permission from my dad to post this, so thank you Dad! My dad has been one of the most influential people in me gaining my love for the outdoors, so it makes perfect sense that this recipe would be one of my first few posts.