Please note that this post contains affiliate links which I may earn commission from.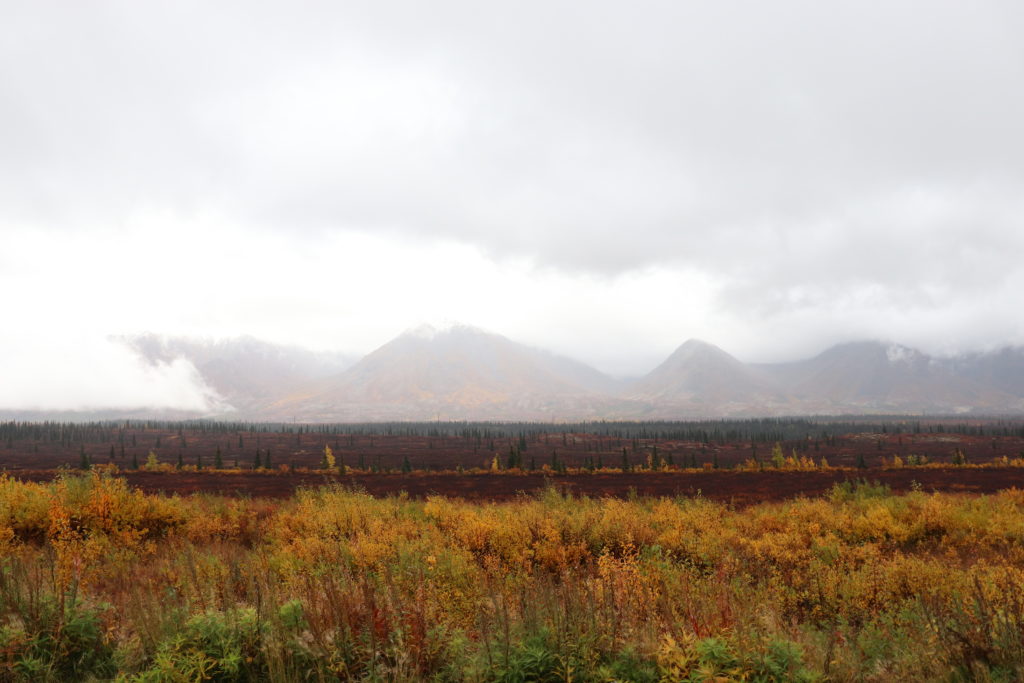 Seeing as its moose season and we're going to be headed out on our hunt soon, I think it's only fitting that I share a moose recipe. Technically, though, this isn't really a moose recipe. My dad actually made this to be used with regular burger, but we got a moose last year and that's what I've been using to make this, so moose chili it is.
Before anyone starts wondering if I'm sharing a secret family recipe, I did get permission from my dad to post this, so thank you Dad! My dad has been one of the most influential people in me gaining my love for the outdoors, so it makes perfect sense that this recipe would be one of my first few posts.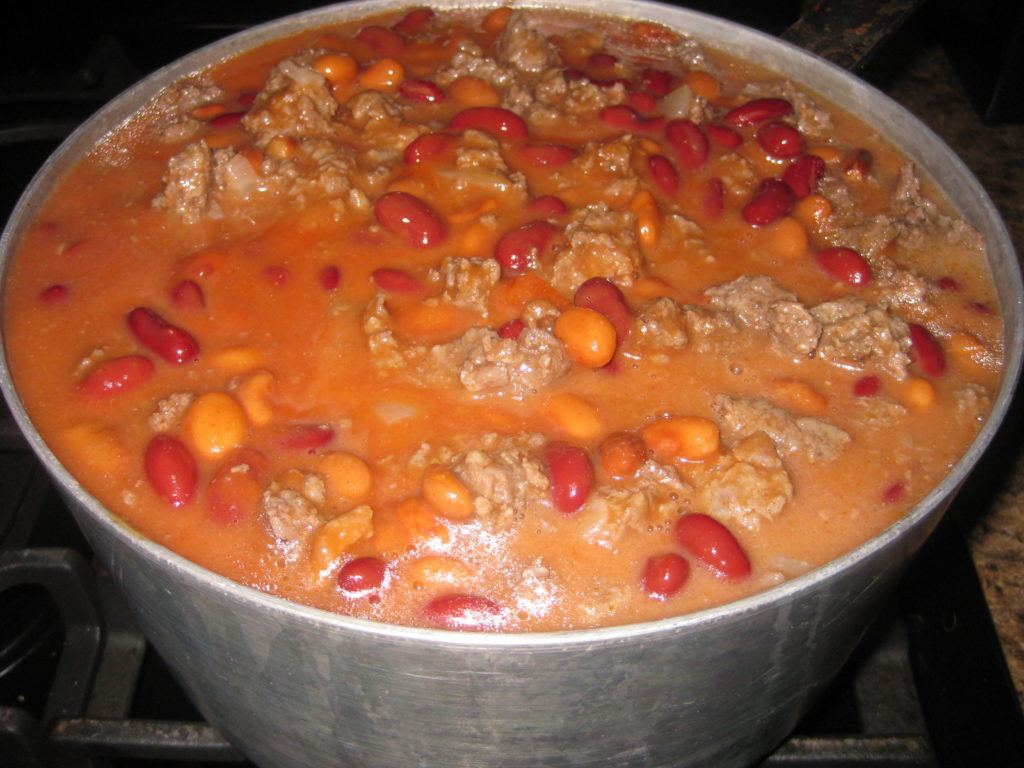 Ingredients:
1/2 pound moose burger (or hamburger)
1/2 pound Jimmy Dean Maple Sausage
1/2 bell pepper, chopped
1/2 onion, chopped
1 10 oz. can tomato soup
1/4 cup milk
1 19 oz. can kidney beans
1 can brown beans (I use chili beans or whatever kind of beans are on sale for this)
2 Tbsp brown sugar
1 tsp salt
1 dash pepper
2 dashes chili powder
Directions:
Brown meat with onion and green pepper. Drain fat. Add remaining ingredients and simmer on low heat for 1/2 hour.
That's really all you do. I could put this into 15 different steps of how to put it all together, but why not keep it simple and straight to the point. This tastes great with corn bread and you'll always want seconds, although its really filling, so I usually make a double or triple batch and have some leftovers for lunch.
Below, I've included some helpful links to the items you may need to make this, along with some great money saving apps for buying groceries and kitchen items as well! I actually do use these apps, and they work great! Hopefully you enjoy this recipe and happy hunting!
Money Saving Apps
Ebates–Get rebates from all your favorite stores for kitchen items and more! I've used this and have received two checks for money back totaling almost $35.00!
Ibotta-Earn cash back when you go grocery shopping for your chili ingredients! Use referral code RGSBPGU when signing up!
Checkout 51-Another great app for earning cash back on your everyday grocery trip.
Handy Kitchen Items for this Recipe
Please follow, like, and subscribe to see more Everyday Alaska adventures!