Please note that this post contains affiliate links which I may earn commission from.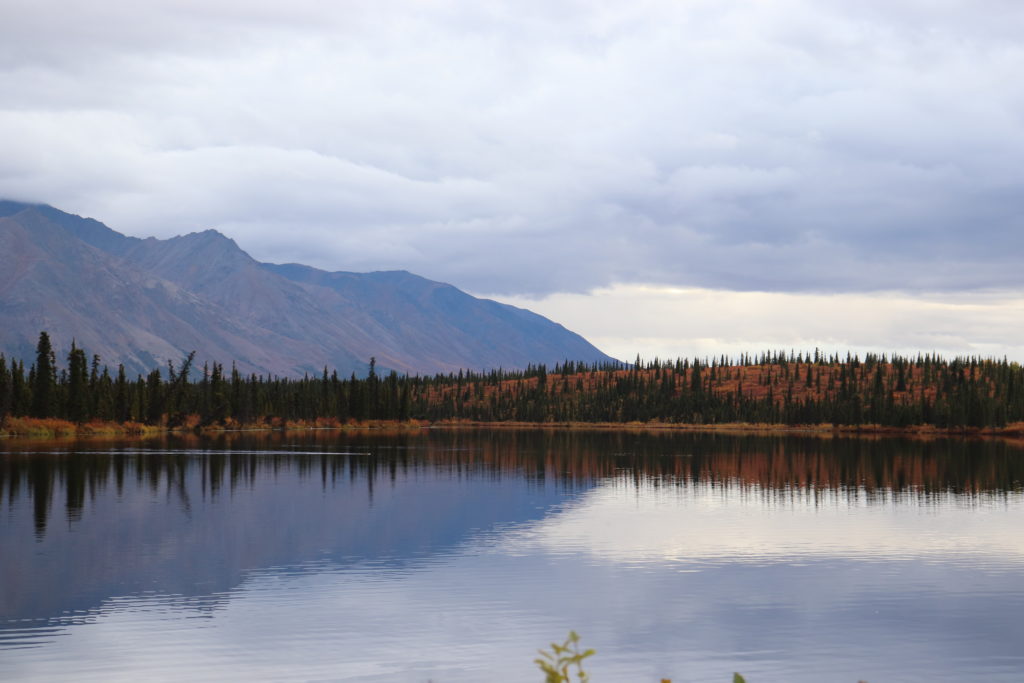 "Hey, did we forget the…"
That's one of the last things you want to hear when you're out camping. You're usually far away from stores, have no neighbors to borrow that can opener from, and you need it for your next meal. We've all been there, but you never have to be there again! Below I've compiled a list to save you from another camping catastrophe.
1. Cans are good. Cans are great. You can pack 'em, stack 'em, and best of all they can have food in them! They're perfect for your camping adventures. The unfortunate thing is the essential can opener is often forgotten, and you end up using a bottle opener to try poke holes all around the edge to open it (come' on, I know I'm not the only one who has done this!), which then leads to you cutting your finger, throwing the can down, the dog licking up the chili that spilled out, and it's just a bad time for everyone (except the dog!). So save yourself the hassle and the bandaid by putting a can opener on your packing list.
2. Pizza cutter. Whether it's frozen or you create you're own in the wilderness, your pizza will need to be cut, so packing this is strongly suggested.
3. Bottle opener. Refer to #1. If you forget that, or just don't have the room, this can still do the trick.
4. If you plan on grilling while your out, don't forget the tongs. It's a little hard to flip ribs or steaks with two sticks, but tongs will do the trick.
5. Another must-have camping kitchen utensil is the spatula. Camping breakfast is the best, but it can't be made without a spatula, so be sure to bring one.
6. Ok, so maybe these aren't necessities, but they are awesome. These red drink cups are sturdy, fun, and massive. Most importantly, they can hold a ton of tang, which is my go-to camping drink.
7. If you like tea, hot chocolate, coffee, or Mountain House, you need a Jetboil. They're compact, lightweight, and can get you your food and drinks in no time. My mom got one for a camping trip so she could have her coffee fix, and I ended up getting hooked on it too, so now we have one. Just remember to buy the Jetboil fuel canisters so you'll be all set to use it for your trip.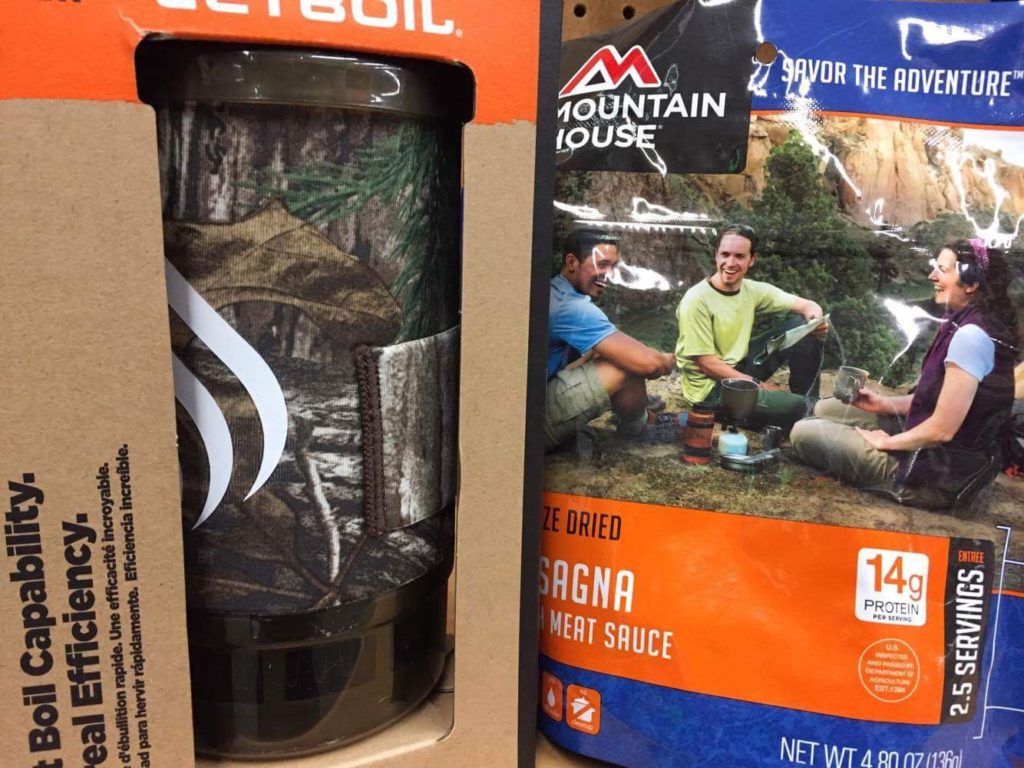 8. On the same note, don't forget to bring propane canisters for your grill or other items.
9. Other essential items are matches and/or a lighter. You can't go camping without having a fire, so these are must-haves.
10. One very important thing to have with you when camping and in general is a first aid kit. There are some great pre-made kits out there, or you can build your own. It may get a little expensive, but the peace of mind is worth it.
11. Many people forget to pack their medications when camping. This could lead to a pretty shortened camping trip, so its best to have at least a couple days of medications packed in a pill organizer ahead of time, that way if you do forget you'll at least have a backup.
12. Getting a sunburn can really ruin your trip, so add sunscreen to your list and save yourself the pain.
13. Bug bites can be a real camping buzz-kill (sorry, I couldn't help it), so keeping those guys away to begin with is essential. Some things I suggest are Ben's bug dope, a Thermacell, coils, or if you're really serious about getting rid of those pests, a propane mosquito vacuum. If you still end up getting bit, try After Bite. I've been using it since I was little, and let me tell you it works fast. The initial sting is worth it to get rid of the itch.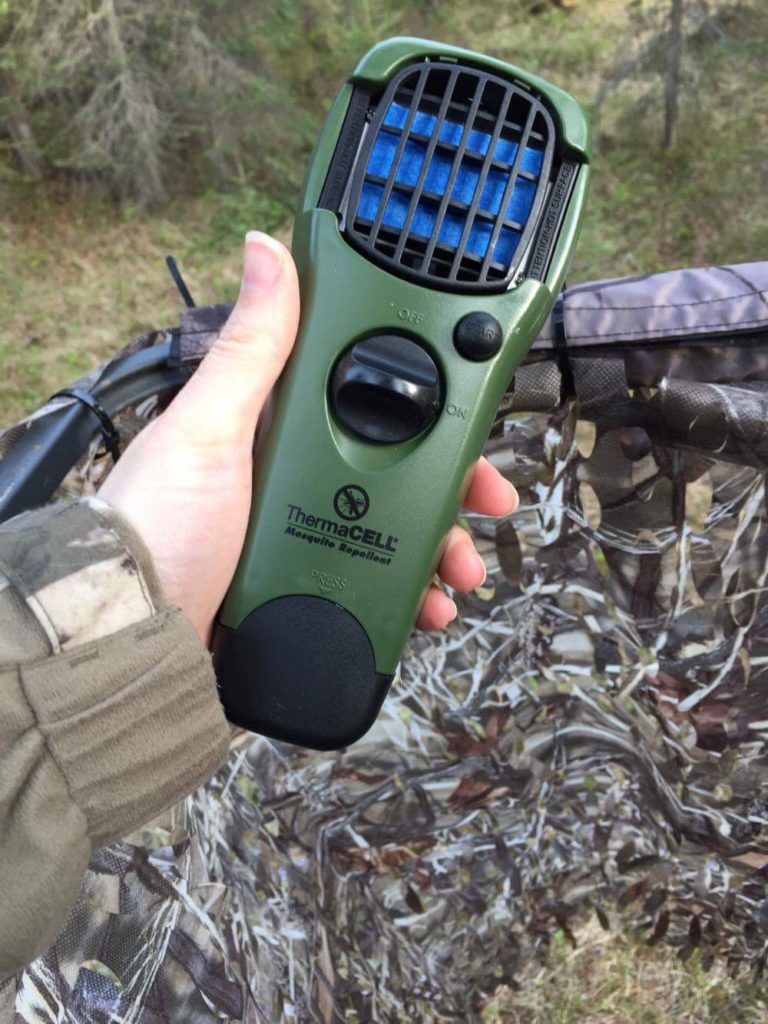 14. It's always helpful to have a flashlight or lantern around when camping. Even though we all have lights on our phones now, its good to have options so you don't kill your battery and can see a bigger area.
15. Where there's gear, there's batteries. Make sure to grab enough batteries to power your Thermacell, flashlights, and other camping supplies.
16. If you're bringing your phone, camera, tablet, or other electronics with you don't forget your chargers for your vehicle, or even bring a solar charger with you.
17. If you're camping in louder areas it helps to bring ear plugs to get a good nights sleep.
18. Whether you're camping in a tent or a camper, you'll need toilet paper. If you're in a camper, fifth wheel, or rv, just remember to bring the septic safe kind.
19. You may not have a way to shower while you're camping, but baby wipes can do the trick for awhile.
20. While we're on the subject of camping hygiene, hand sanitizer is something you definitely don't want to forget.
21. To help keep your camper/tent/campsite clean, bring lots of inexpensive towels. It's good to have some for muddy kids, muddy dogs, muddy boots, showers, or for yourself if you have an impromptu dive in the lake!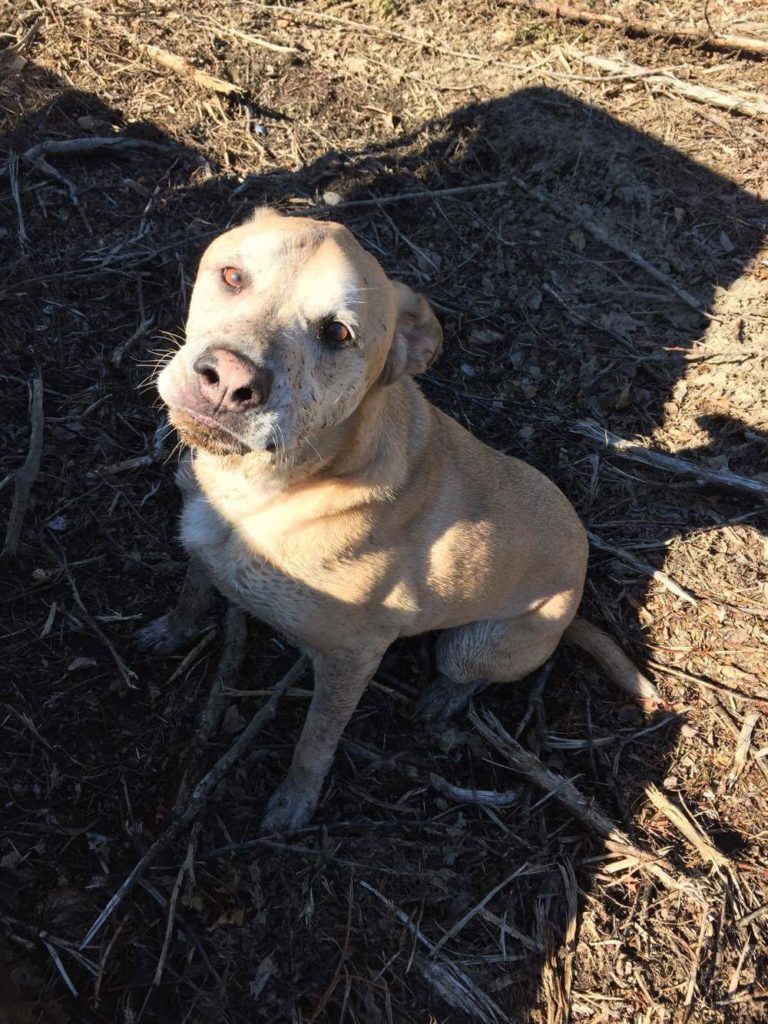 Adding at least some of these items to your packing list will help you be more prepared for your next wilderness getaway. Happy camping!
P.S. If you plan on ordering any of these items from Amazon, be sure to check out the Amazon Prime 30-Day Free Trial to get free shipping on items that are Prime.
Please follow, like, and subscribe to see more Everyday Alaska adventures!